#10 Parenting Truths Podcast - Drowning Prevention Week - Helping Our Kids Enjoy The Water Safely: Royal Life Saving Society UK
Jun 19, 2023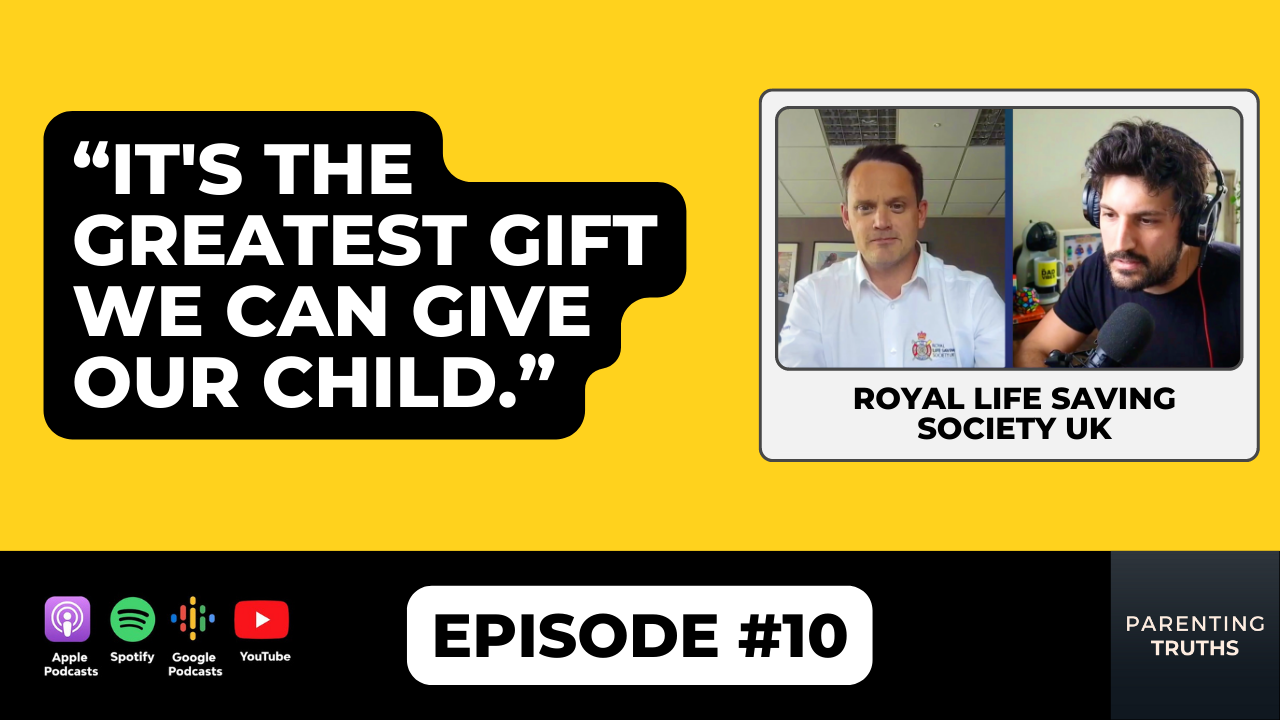 Join me for a crucial episode of "Water Safety Matters" as we sit down with Lee Heard, the charity director of the Royal Life Saving Society (RLSS). The RLSS is on a noble mission to ensure that everyone in the UK and Ireland can enjoy the water safely. Lee passionately advocates for drowning prevention, making this a conversation that every parent needs to hear.
As parents, one of the greatest gifts we can give our children is the ability to feel competent and confident in the water. It's a skill that could potentially save their lives. However, achieving this level of comfort can take time, patience, and, in some cases, a significant financial investment.
Lee sheds light on practical advice and valuable tips to help parents initiate the process of building their child's water confidence. From basic water safety principles to fun and engaging activities, he shares insights that can empower parents to make their little ones water-safe.
Did you know that, on average, one person drowns in the UK every day, surpassing domestic fire deaths? It's a startling statistic that emphasizes the importance of water safety education and drowning prevention.
During the episode, we also explore the significance of Drowning Prevention Week, a week-long campaign aimed at raising awareness and promoting water safety across the nation. Lee provides valuable information on how listeners can get involved in this essential initiative and play a role in making a difference.
Don't miss this crucial discussion on water safety and drowning prevention. Whether you're a parent, guardian, or anyone with a vested interest in the well-being of children, this episode will equip you with the essential knowledge to ensure that your little ones can enjoy the water safely.
Subscribe and listen:
Watch the episode below: