#14 Parenting Truths Podcast - Minister Coutinho Discusses The Radical New Childcare Offer
Jul 17, 2023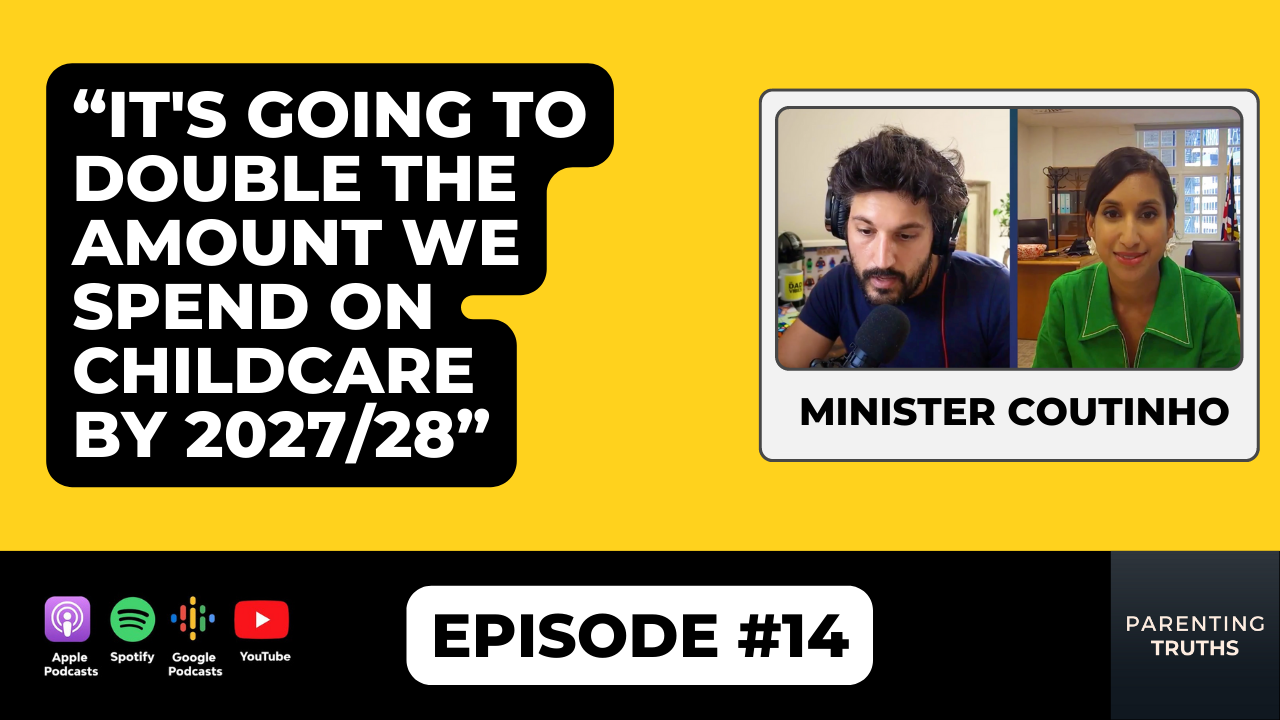 In the UK, parents are offered 15 hours of free childcare per week for all 3 and 4-year-olds. However, in the recent budget, it was announced that this offer is expanding to 30 hours of free childcare per week for working parents with a child from 9 months old right up to 3 years old. This is a radical offer that will double the amount the government spend on childcare by 2027-28.
But what does this mean for the state of childcare in the UK, do we have the infrastructure to cope with this expansion? Childcare settings continually report a high turnover of staff due to low wages and limited career progression. And within the offer, the staff-to-toddler ratio is increasing, so what impact will this have on the safety of our kids?
I seek answers to all of these questions in today's episode where I'm joined by Conservative MP and Minister for Children, Families and Wellbeing Minister Countinho.
Subscribe and listen:
Watch the episode below: